Getting Ready to Sell?
We can help with all of your Baltimore Metro Real Estate needs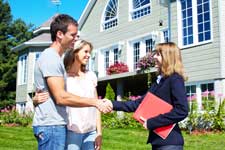 Whether you've outgrown your current home or moving across the country for a new job, we are eager to work with you to help you sell your home.
We understand that moving and selling your home can be a complicated and stressful process and we are here to help you evaluate what type of sale is best for you.
Here are some resources from the Yaffe Team Blog that you may find helpful:
Let us help you make the transition to the next stage in your life as seamless as possible.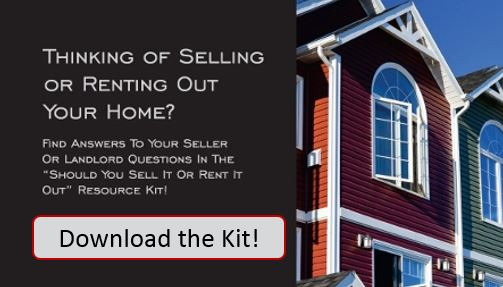 Inquire About Our Services
The Baltimore area communities we know well include the following:
In Anne Arundel County:
In Baltimore County:
In Howard County:
In Harford County:
In Carroll County: