Seller Resources
Information You Need
If you're considering selling your home, but aren't sure where to begin, check out our Home Seller Resources. Our Ebooks and blog contain information and advice culled from our years of experience working with other home sellers right here in Maryland. For example, from the Yaffe Real Estate Blog, you'll find the following articles helpful: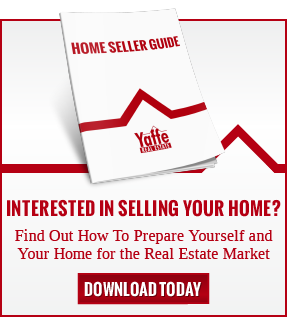 And, in our Home Seller Reports, you'll find the following of interest:
When you're ready to list your home, give us a call and we'll help you move on to the next journey in your life.