Aberdeen Area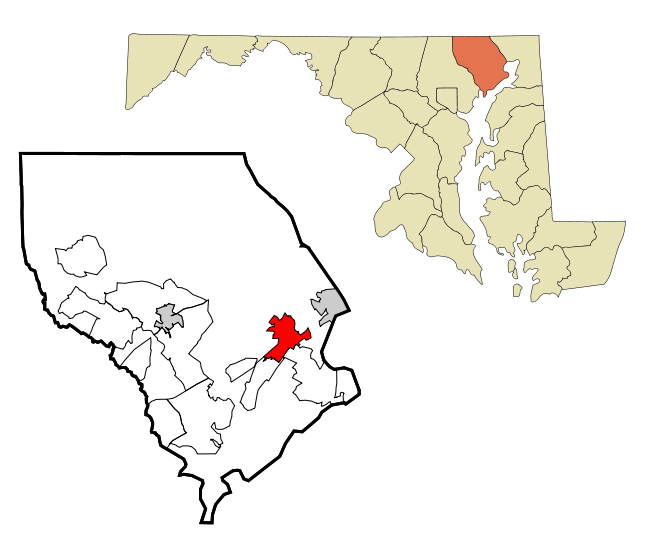 Aberdeen is located in Harford County, also known as the 'Gateway to the Chesapeake Bay.' Here, you will find beautiful neighborhoods, family-oriented communities, a relaxed lifestyle, and an abundance of friendly people.
Just 30 miles northeast of Baltimore, Aberdeen is not far from big city amenities such as the Ripken Stadium, arts and cultural institutions, and sophisticated shopping and dining. It is the home of the U.S. Army's Ordnance Center and the School at Aberdeen Proving Ground (APG).
---
Bel Air Information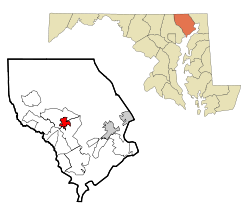 Bel Air is considered one of the best places to live in Maryland, as it is home to many young professionals and retirees. It was founded in 1780 and remained a small settlement for nearly a century.
Bel Air's central location as the County seat has earned the town the slogan "The Heart of Harford." It has various County and State agencies, regional medical facilities, shopping, and entertainment, easily accessible for citizens of Harford County. The town's excellent schools, safe and clean neighborhoods, and historic district add to its appeal for residents and businesses. Great hiking trails are found here, along with independent breweries and pubs.
---
Abingdon Information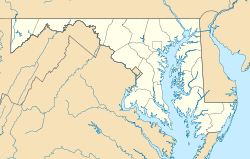 Abingdon is an unincorporated community in Harford County, Maryland. It lies 25 miles northeast of Baltimore, near the Bush River.
Abingdon was named after Abingdon, England. The town was founded and is the birthplace of William Paca, a signer of the Declaration of Independence and the third Governor of Maryland.
---
Fallston Information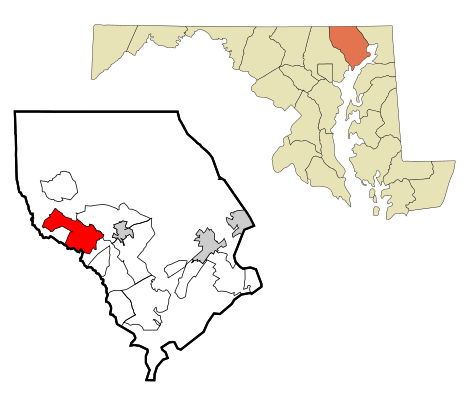 Fallston is located in Harford County, Maryland. The population was 8,427 at the 2000 census.
Fallston mostly consists of farms or residential housing. There is, though a strip of Belair Road (Rt 1) running through the south-east side of the town (technically outside of Fallston proper, in an area once known as 'Benson'). This part of Fallston is packed with much business. As of early 2007, plans for a construction of a Walmart Super Store and other businesses were planned.
It was not until mid 2007 that this massive project was undertaken and given a name, 'Fallston Commons'. It covers a mass of over 800 acres (3.2 km2). The construction will be a boulevard, consisting of two parallel roads running side-by-side. Approximately 300 senior citizen town homes will be built in addition to an assisted living retirement home. Besides the Walmart Super Store, a Starbucks, and a Wendy's will be built in addition to numerous other businesses. Walmart is funding the massive project and will turn part of Belair Road into a six-lane highway and will add four new intersections and stop lights to assist in managing the traffic.
he center of the community is generally considered to be Fallston High School or the Parks and Recreational complex. A multi-use Senior Center/Recreation Facility is currently under construction as an addition to the Parks & Rec complex.
The prestigious Ladew Topiary Gardens as well as the historic village Jerusalem Mill, the Jericho Road Covered Bridge and the Gunpowder Falls State Park are located nearby.