HAVE QUESTIONS ABOUT BUYING A HOME?
We are here to help answer them.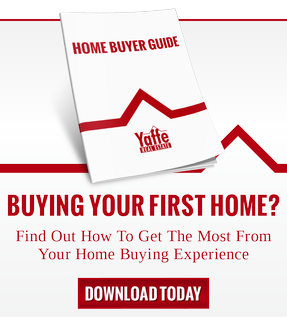 Whether you're buying your first home, or if you're a seasoned home buyer, the experience is different depending on the market and the broker with whom you're working.
Request our Home Buyers Guide or give us a call at (410) 902-1100.
The questions you should be asking your agent
What lending terms you need to know
What to know about buying after a foreclosure or a short sale
How to win your dream home in a multiple offer situation
Get your copy today by filling out the form ==>>
Request our Home Buyers Guide