HAVE QUESTIONS ABOUT BUYING A HOME?
We have answers!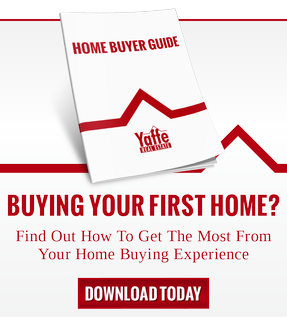 Get Your Home Buyer Guide
FIND OUT HOW TO GET THE MOST FROM YOUR HOME BUYING EXPERIENCE
Whether you're buying your first home, or if you're a seasoned home buyer, the experience is different depending on the market and the broker with whom you're working.
Download our Home Buyers Guide now to learn:
The questions you should be asking your agent
What lending terms you need to know
What to know about buying after a foreclosure or a short sale
How to win your dream home in a multiple offer situation
Get your copy today by filling out the form ==>>
COMPLETE THIS FORM FOR THE HOME BUYER GUIDE!