Annapolis Area Information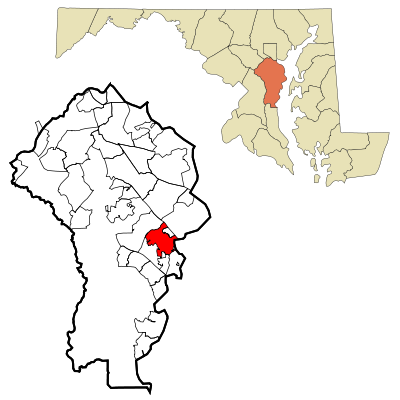 Annapolis was founded in 1649, and is celebrating 350 years as a city which offers a delightful combination of history and a zest for living. Walk along the old brick sidewalks much as George Washington or Thomas Jefferson did in the days when Annapolis was the Capital of the United States And amazingly, if you squint your eyes, you will see a city which looks remarkable similar to what our Founding Fathers saw in their day. Architecturally, Annapolis boasts some of the finest 17th and 18th Century buildings in the country - including the residences of all four Maryland signers of the Declaration of Independence.
Annapolis is the home of the United States Naval Academy founded in 1845 and also the home of St. John's College, founded in 1696 as King William's School and the third oldest institution of higher learning in the United States.
Stroll along our famed waterfront or sit at City Dock and imagine what Annapolis must have been during the 1700s, when the City was a bustling seaport with vessels sailing in to trade from all over the world. Or, watch sailboat races in the harbor and understand why Annapolis is Americas Sailing Capital. Enjoy the many shops, restaurants, activities and scenery Annapolis has to offer. Take a sightseeing cruise or walking tour and learn more about why Annapolis is a great place to visit...or to call home!
Search Annapolis Homes for sale