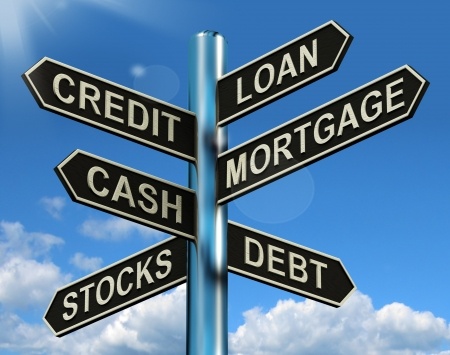 When you apply for a home loan, your first thought is going to be "where do I start?" I spoke with lender Jennifer Orner from Prime Lending in Baltimore about some lending terms you need to know before you apply for a mortgage.
Pre-approval versus Pre-qualification
"With most banks, there's not a difference." Orner said. "A pre-approval simply means that a lender has checked your credit, income and your assets." However, they have not necessarily been verified or submitted to underwriters. "Pre-approval is the term most often used, which is what most brokers or agents want to hear," states Orner. Few banks have a difference between pre-approval and pre-qualification, so be sure to check with your preferred lender to find out what their process is.
PMI
PMI, or private mortgage insurance is required by anyone with less than a 20% down payment. "There are ways to avoid PMI or get a lower PMI," Orner states, "usually with a higher down payment, or improving your credit score, but work with your bank to find out what the options are."
Points
Points are pre-paid interest to lower your interest rate. Meaning, at closing you can pre-pay a certain percentage of your interest, to get a lower interest rate over the life of the loan. Often times, these points are tax deductible.
Seller Contribution
This is an amount negotiated in the contract that can be used to pay closing costs, title fees, lender fees, etc. However, it may not be used for the down payment and is usually for 3-6% of the cost of the home.
FHA
Federal Housing Administration (FHA) loans are guaranteed by HUD. Though commonly assumed they are for first time buyers, FHA makes home buying accessible for many (not just first time buyers) by requiring a lower down payment. These programs are offered through many lenders, be sure to check with your lender to find out if they are a preferred FHA lender.
For more information about the home loan process in Baltimore County, contact Yaffe Real Estate.