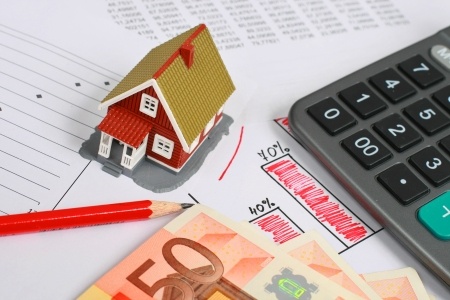 People choose to rent out their homes for a variety of reasons. Maybe you've received a job offer in a new area and don't want to wait to sell your house, or maybe you are not in a financial position where selling is the right decision for you at this time.
Whatever the reason, you should also be aware that renting out your property without professional help may come with risks.
What are the Risks in Renting Your Home?
Your home is one of the most important assets that you own, and before you make a decision about whether or not to rent it out, it helps to discuss the pros and cons with a professional property-management firm. Some of the risks are:
Tenant not paying rent on time.
Tenant doesn't maintain your home.
Tenant doesn't abide by the terms of the lease,


This could mean ending the lease early, violating any HOA rules or having unauthorized occupants.

Your property ends up vacant


Whether your tenant leaves on their own, or if they are evicted, every day your property is empty is money lost to you as the landlord.
It can take time to evict someone, even if he or she is not paying rent, and in that time, you could lose money or worse, a lot of damage could be done to your property. That is why working with a professional property-management firm can be beneficial.
How an experienced property manager can help:
They will have detailed systems on how applicants are approved
This usually includes a credit, background, and/or reference check as provided on their application ensuring your home is rented to responsible tenants.
They will educate the tenants on their responsibilities per the lease
They will educate your tenants on their responsibilities when it comes to maintaining the property, the rules of the HOA and paying rent by a certain date.
They will manage your property
They will maintain your property as well as tend to other issues that may spring up.
If you would like to rent your home, but aren't sure you're equipped to handle any difficulties that may arise, consider hiring a professional property-management team so you can relax and focus on other areas of your life, giving you piece of mind that your home is in good hands.