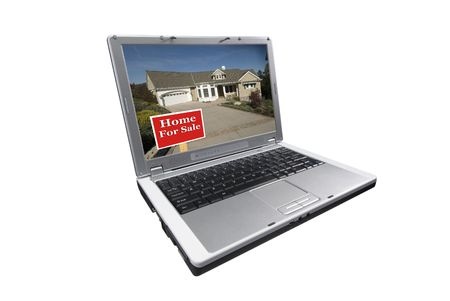 Why are you finding real estate listings on Zillow, Trulia & Realtor.com that are already sold or rented?
Many potential clients - both renters and buyers - call us based on information that they find on third party websites such as Zillow, Trulia, Realtor.com, Homes.com, or Rentalpads.com. Most of the time, the home that they are calling on is already sold or rented. We feel terrible that these customers are spending hours of their valuable time scouring these sites and making phone calls only to find out that the homes they are interested in are not available. Why is this happening? Well, we do not control the information on those sites.
We input our listings directly into:
From there, syndication services pick up our listings and syndicate them to numerous third party sites. The problem is that often the information is not timely and not accurate. Information and amenities are often incorrect, listings are old and outdated and that all leaves the customer frustrated.
So what is the answer?
Please visit our sites directly - Yaffe Real Estate and Chesapeake Property Management - for the most up to date and accurate information. It will save you a lot of time and frustration. Yes, we know that those third party sites are helpful but they are rarely accurate and often out of date.