Finksburg Area Information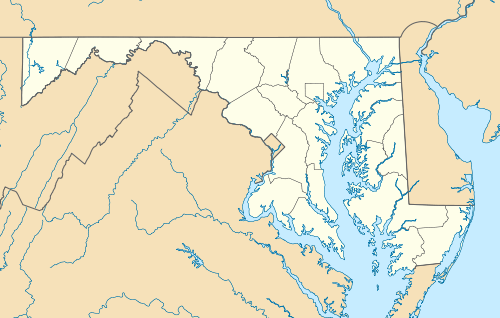 Finksburg is an unincorporated community in Carroll County, Maryland. It is the location of the National Security Agency's EKMS Central Facility. Finksburg is located at the intersection of Maryland Route 91 and Maryland Route 140, on the border of Carroll and Baltimore counties. It is an unincorporated area about one mile northwest of the Liberty Reservoir and six miles southeast of Westminster, Maryland.
Finksburg is named after Adam Fink, owner of a local tavern and toll road in the early 1800s.
Actor Fred Gwynne is interred here at the Sandymount United Methodist Church's graveyard, but his grave was unmarked.
The town is host to Finksburg Plaza, a local shopping center, as well as a few restaurants and gas stations. A library was recently opened. The town is home to Roaring Run Park, home of the Finksburg Baseball Program. The Greater Baltimore Hindu-Jain Temple is also located in Finksburg.
---