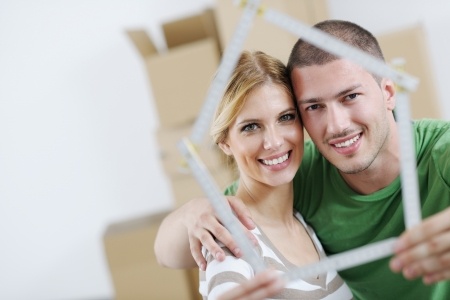 Are you a first time home buyer hiding out as a tenant?
Chesapeake Property Management, Inc. manages over 150 individually owned homes in the greater Baltimore area. With that amount of inventory, we process many tenant applications every day causing us to sometimes look at these applications and say: "Why are these people not buying?"
Many times, we simply have to educate people on the buying process and - more specifically - the loan process. With interest rates so low, often a mortgage payment will be less than a rent payment - and you get tax deductions!
For example, we recently had a couple who were approved applicants to rent a home. After speaking with them, they said that they really wanted to buy but were not familiar with the process, did not have a lot of time and did not know where to start.
They had great credit scores, stable jobs and money in the bank. They just needed a trusted adviser to help educate them. With so many horror stories out there, they thought it was just easier to rent than to figure out the home buying process on their own. After speaking with them about their situation, we told them that we could help them and that we could meet their time frame - no problem.
We know that people are busy and that moving is time consuming. We also know that many applicants don't know who to trust or where to start. After 20 years in the business, we know the process, can refer you to excellent lenders, inspectors and title companies and can help streamline the homebuying process for you. Our goal is to get you into your new home as seamlessly as possible. Give us a call, let's get started. And, as always, no pressure, I promise.