Are you wondering who to trust to help you buy, sell rent or rent out a property? Are you looking for more options when it comes to real estate fees and commissions? Are you frustrated with the lack of professionalism among real estate agents/brokers?
We are! In fact, we believe that the real estate business is overdue for change in 2015.
Whenever I read industry articles about the real estate market, the articles always focus on the industry, and not on the consumer of today. The articles read something like this…
"We deserve full commissions", "For Sale by Owners don't work", "people should always sell or buy, never rent out or rent", "we don't offer fee choices because we don't want to upset our fellow realtors" and on and on. (Check out Special Report: Why the real estate industry does not compete on commission rates for perspective.)
Where is the consumer in this real estate conversation? Nowhere. That really bothers us!
The current industry chatter is all about protecting an outdated business structure that was developed decades ago. It doesn't take into account today's varied real estate environment and the variety of needs/skills and situations that each real estate consumer brings to the table.
At Yaffe Real Estate, we believe that the consumer of today, the Millennial, deserves better: more professionalism, more transparency, and more choices. We don't view ourselves as "salespeople." Instead, we are problem solvers. So whenever a consumer calls or emails me and says "what do you charge?", I always respond with "what do you need?"
We are not a "one size fits all" company. When we decided to go independent in 2007 after several years with various national real estate franchises, we wanted to be nimble enough to adapt and change to what today's consumer needs and wants. We want to answer to the consumer, not to some "suit" sitting at headquarters in another state collecting royalties and who is out of touch with our local Baltimore, Maryland real estate market.
Yaffe Real Estate: Passionate About Helping People Move On With Their Lives
Everyone at Yaffe Real Estate is passionate about helping people move on with their lives. We believe that no two families or situations are the same. We want to talk to you, understand your needs and then present you with the best options to help you get where you want to go.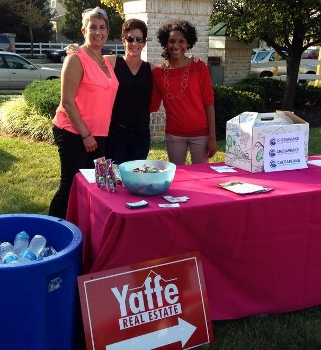 Here are some of the real life real estate conversations we have on a daily basis:
1. I own a home but I don't have much equity. I want to accept a new job out of state but I don't know what to do with my current home. Do I sell it (and possibly bring money to the table), rent it out, or should I look into a short sale? We love these conversations as we are experienced in all 3 options. Once we understand more details, we can present you with your options so that you can make the best decision for you and your family.
2. I own a home and my fiancé owns a home. We want to rent out one, move into the other and eventually buy a new home together. Can you help us evaluate our options and then coordinate all of the logistics? We both work full time and need help on how to handle all of this in as organized a way as possible.
3. I own a rental property and my tenant wants to buy the home. Can you just write the purchase contract for us and help me get to the closing table? The answer is YES!
4. I want to rent out my home. I have always been intrigued about being a landlord and having some cash flow as an additional source of income. But I am terrified! I have read so many horror stories! Can you walk me through your processes and keep me calm?!
5. I want to sell my home. Time to move on. Don't want to hear about any other options. Let's just do it. And I have read your reviews and I am ready to move forward.
7. I want to buy a home but I recently had a divorce/foreclosure/bankruptcy. Can you help me?
8. I want to rent a home. These other real estate agents tell me that I have to buy, the rates are low, prices are low and that I am crazy not to buy. But I don't know how long I will be at this job or in this relationship and I want to rent. I need and want to be mobile and I have a pet also. Can you help me find a decent rental property with a good property management company and not pressure me to buy? I just need help. And quickly. Can you get me into a place by the end of the week? I am staying at an Airbnb.com place until I find a more permanent home.
And on and on.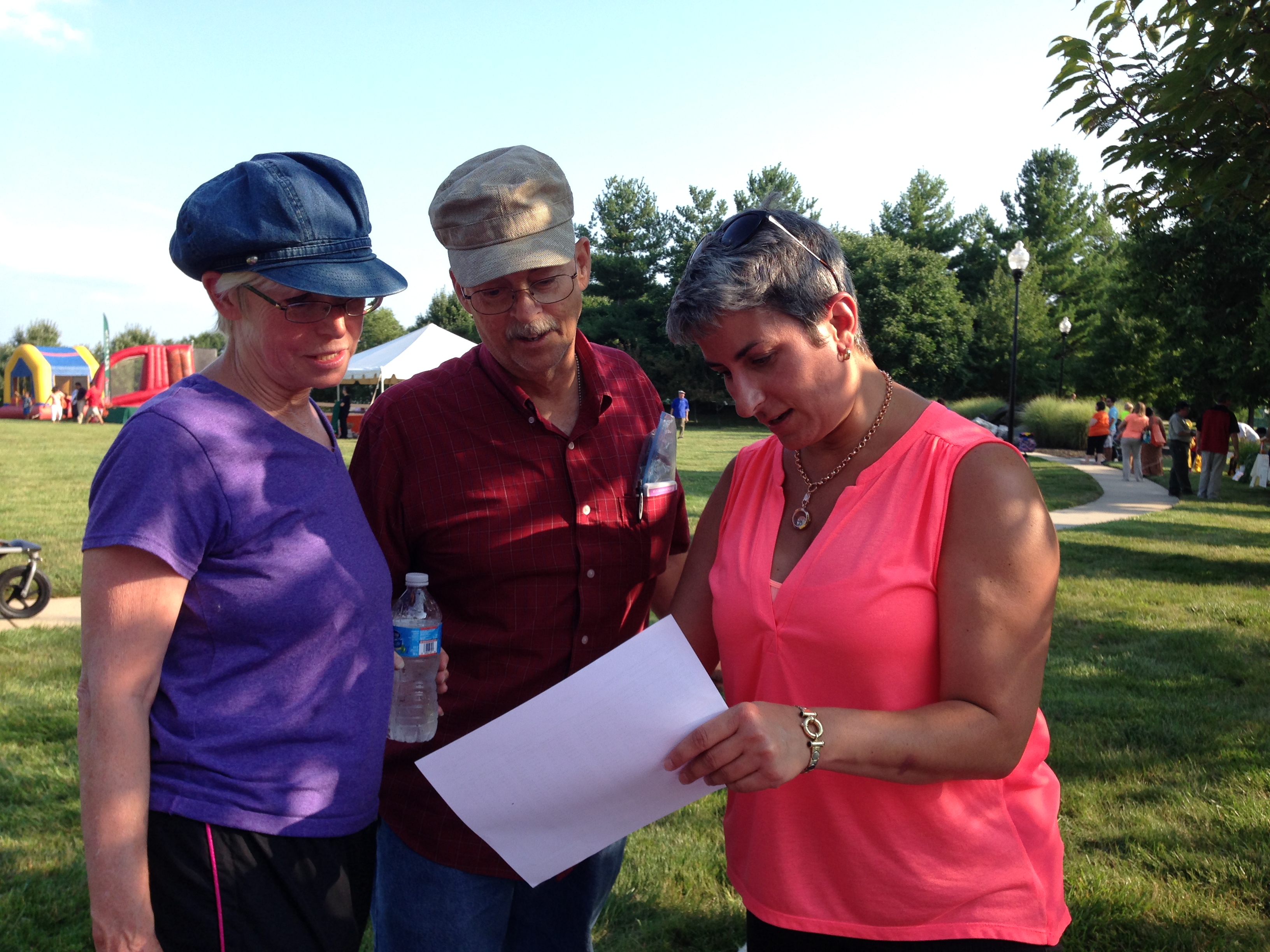 We are people helping people and here to help you with all of your real estate needs
At Yaffe Real Estate, our core values are honesty, transparency, experience and trust. We are focused on you, the consumer, and we know that by serving you well, we hope that you will recommend us to your friends. Being native Baltimoreans and after 22 years in the business, our reputation is everything.
As we always say…"We are people helping people." When you work with Yaffe Real Estate, you will get the honesty, experience and professionalism you deserve. If not, let me know as I take this commitment seriously.
What questions about real estate can I help you with?