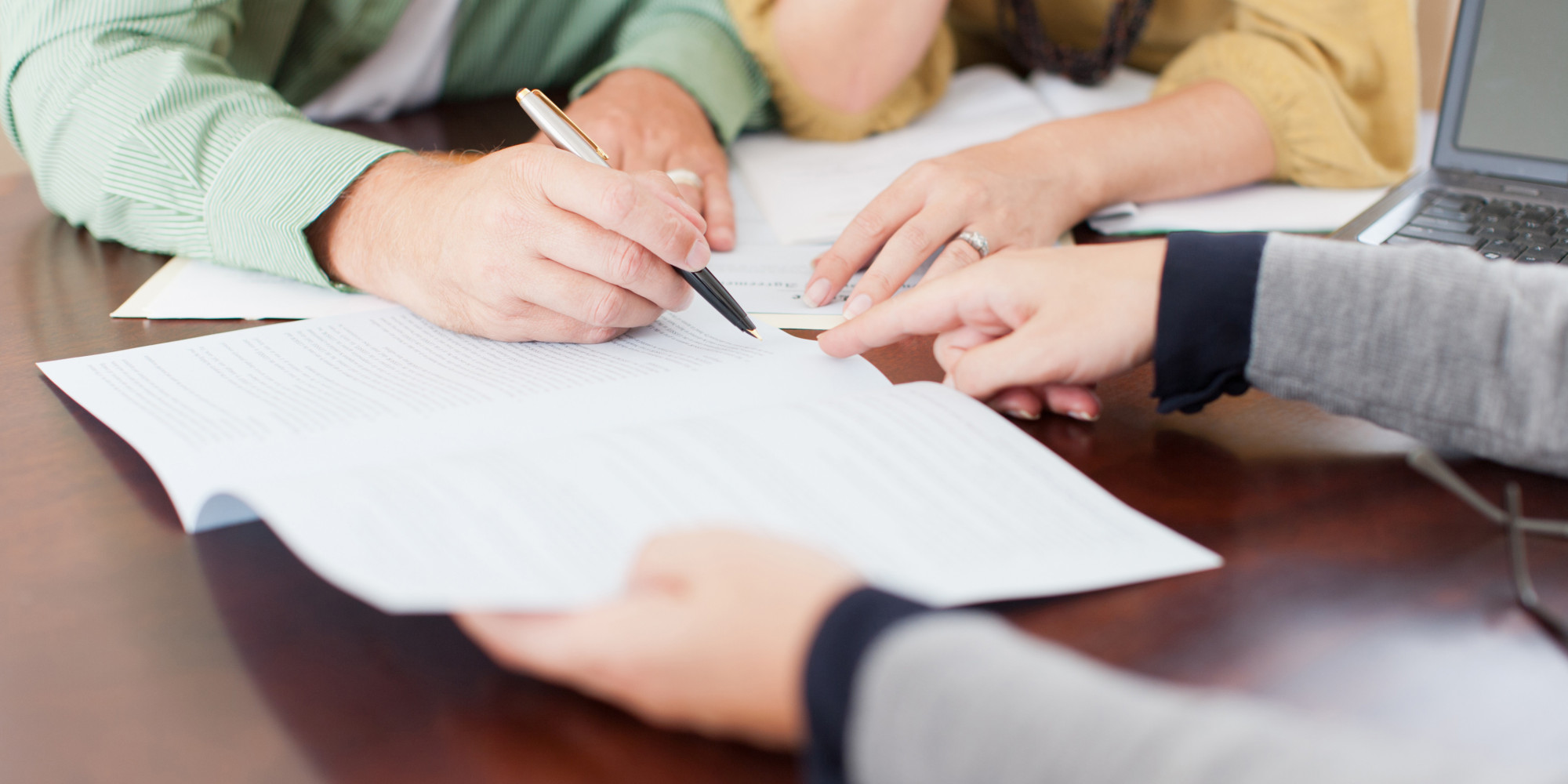 Are you preparing to buy your first home in the next 6 months? Here are some things to start working on now so that you in a great position in the Spring.
1. Know your current lease obligations and your current notice provision.
Read your lease, know your responsibilities and, if you have any questions, ask your leasing agent or property manager to help you.
Do all of this before you start looking for your new home.
>> See How To Get Your Security Deposit Back At Move Out
2. Understand your financial situation.
How much money do you have saved for a down payment? Is your job stable? Do you know your current debts? Do you have any deferred student loans coming due?
Before you even meet with a lender, know your financial situation so that you can supply the required documentation and answer the lender's questions honestly and thoroughly.
>> See Lending Expert Tips On Credit Reports & How To Qualify For A Mortgage
3. Choose a buyer's agent.
Yes, I know that every one of your family members has a real estate agent recommendation for you. And I know that "in the old days" your parents just hired the woman next door. But today's transactions are complicated. People are complicated, financing is complicated and the process is really complicated.
You need a trusted advisor to guide you through your options and help you through the process of buying your first home as objectively and efficiently as possible. Don't choose a family member or a close friend.
Choose the best agent for the job. Check reviews, check their blog articles and see if you two are a good match.
>> See How To Find The Right Real Estate Agent For Your First Home Purchase
>> See Why You Need A Buyer's Agent To Help You Buy A Home
>> See Four Real Estate Agent And Lender Horror Stories To Send You Running!
4. Choose a Home Mortgage lender.
After choosing an agent, choose a lender. Your agent may have some recommendations for you. Get on the phone (not just online) and meet face to face, if possible.
Choose someone who is knowledgeable, experienced and takes the time to get to know you and your real estate goals.
>> See Buying A Home In The Baltimore Area? Go Local!
>> See 10 Tips On How To Choose A Home Mortgage Lender
>> See When Should A First Time Maryland Home Buyer Meet With A Mortgage Lender?
5. Be realistic about your Home Buying budget and your needs.
In this day and age of immediate gratification, everyone wants everything right now. But be realistic about what you can afford and what you really need. We see so many people over extend themselves.
Slow down, think about where you are in your life right now, your wants versus your needs, and what you truly can afford. Do you still want to go out to dinner every week? Do you need a new car? Do you like to travel?
Budget all of this in to your decision making and share your thoughts with your real estate agent and your mortgage lender.
>> See How Much Down Payment Do You Need To Buy A Home?
6. Move home for a few months if you have to.
If you are short on cash or the stress of handling all of this at one time is too much, move home for a few months (if your parents will let you). We see it all of the time. Adult kids who move home for a few months, save some money for a down payment, and thoughtfully look for a new home without the pressure of time deadlines.
It really is a nice "gift" that parents can give their kids and, if you are lucky enough to have this option, go for it.
7. Do it.
Believe in yourself. Yes, we know that moving from renting to owning is scary. It is a big step and signifies adulthood, stability and commitment. Don't be scared; do it.
Homeowners have significantly more wealth than renters, can live by their own rules, get to know their neighbors and enjoy putting down roots. When the time is right, you will know it.
And we will support and help you every step of the way.
>> See Why Choose Yaffe Real Estate For All Your Baltimore Real Estate Needs